Maspenock Rod & Gun Club
Junior Rifle Program
******
A Massachusetts Junior Rifle Club Team Assistance Clothing Program

Juniors and parents:

As you have learned to shoot well, and are progressing through the ranks in the marksmanship program, you may have noticed the important part that quality shooting equipment plays in your success. Equipment alone can never make an excellent shooter out of an otherwise average shooter, that same equipment is an invaluable asset in your reaching your heights if you use it to your advantage.

Our club has provided the best equipment that we can afford. However, certain gear is too customized to individual shooters for us to have been able to meet the needs of everyone. We do, however, have a solution for those of you striving to continue improving your skills and becoming the best shooter that you are capable of becoming. We have established a working relationship with Gold Medal Shooting and Sauer Shooting Clothing for discount volume pricing. This clothing is of a higher quality than the shooting jackets that we currently have on hand.

We are willing to subsidize the purchase of individualized shooting jackets and pants. Entry Level Quality shooting jackets and pants can be had for ~$300.00. We understand that our young shooters change physically during their time here, and one "outfit" may not properly fit for the long run.

We will provide $100 to any shooter for the purchase of a suit. The suit will be yours exclusively and will remain yours to use until you either grow out it or leave the program. We will buy the suit back from you for $50 after it no longer fits or you leave the program, so that it can be purchased as a "handed-down" suit to other shooters. So basically your first suit costs half of its original price!

Your old suit can then be purchased from the club by a different shooter for $100 as a "handed down" USED suit to generate income for the purchase of new suits.  We envision having a selection of sizes to accommodate a variety of statures. This way, the limited number of suits that we will have can benefit the largest number of shooters over the longest time-frame.

Shooting Boots and gloves are not part of this program.
******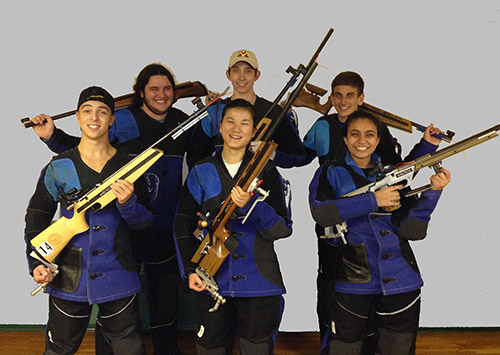 Click image for a closer view
If your club can benefit from a program similar to what is being done at the Maspenock Rod & Gun Club, contact us. Utilizing our relationship with Sauer Shooting Sportswear, we can provide the shooters in your program with both quality clothing and other items from Sauer at competitive prices and with quick delivery options.
In addition, we can supply clubs and individual shooters with the full line of Sauer products. Take a look through their catalog, and let us know if there are any items we can have delivered quickly to you: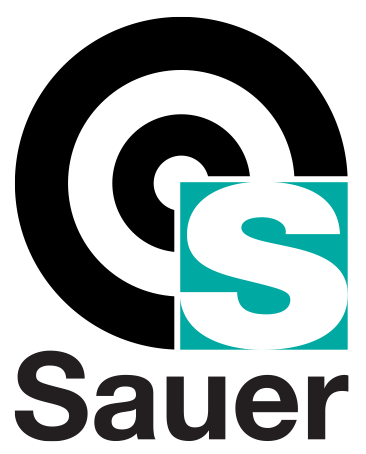 © 2014-2018 Gold Medal Shooting LLC. All Rights Reserved.